LEI DANCE THEATER
"Lei Dance Theater" was actually inspirited by the name of "Hsin-Lei Dance Company", which was founded in 2012. From 2012 to 2015, we averagely create 1 or 2 works every year. We are trying hard to create a kind of art that owns our unique style and form. However, we don't limit our works in eastern or western forms, because we are still trying to find the best way to tell our stories. Our created works include ancient Chinese legendary tales such as "Journey to the West" in 2012 and "The White Snake" in 2013, "Travel through Time" in 2014 or Western classic fairy tales like "The Dreams" in 2013 and "The Villains" in 2015. In addition, we also tried to explore the deeper culture value of Taiwan and collect the beautiful sceneries of Taiwan, and to express it through dancer's body; therefore, we made "Hello Taiwan" in 2015. Back then, it was more of our experimental phase, however, through various experiments, we have finally get to the point that we indeed find our own unique dance form and style, which only belongs to "Lei Dance Theater."
In 2016, "Lei Dance Theater" has finally come to life. The combination of the three words in Chinese, 艸雨田, makes the word "Lei", which comes from Hsin-Lei s Lei, to commemorate Hsin-Lei Dance Company's founder, Professor Yu-Ying Wang. Being the Executive Director and Producer of "Lei Dance Theater", Alison Wang always has a faith to enhance her mother's dance education ideals as well as last her mother's enthusiasm about classic folk dance. Alison Wang, therefore, has made up her mind that she wants to create a professional dance group in her home town, Hsin-Chu.
After seven years education in USA, graduating from Tepper Business School in Carnegie Mellon University and getting Master of Art degree in Taipei National University of the Arts in 2018, Alison Wang has worked hard on bridging the connection between "dance education" and "dance creation." She is good at integrating all resources she has got, and making Lei Dance Theater a place where gathers a group of young artists who regard being professional performers as their career goal.
"Lei Dance Theater" is not only producing art works every year, but also working hard to develop our own training techniques to train our performers. It is also a place that uses various methods to train dancers to convey messages through their body movements. Currently, there are 18 great dancers in Lei Dance Theater, age from 18 to 32. Our training program is very rigorous, besides working with choreographers, dancers all have to take ballet, modern, and all kinds of Chinese classic and folk dance courses in order for their body to be acceptable for all possibilities. Lei Dance Theater has tried extremely hard to gather great choreographers and artists working together. While we attempt to create new dance movements, we care to preserve the original spirit of folk dance. Through our work, it's not just simple choreography; it's more about what we want to say to the society, to the world, we try to talk through performer's body movements, using the most fundamental tool, our body, to tell stories.
Because we believe that while we are going oversea further and further, we still have to keep our Taiwanese's pride and individuality. Now we produce at least 1 complete new work every year, our audience is also increasing day by day. We will keep working harder and harder to let our works be seen by more people, by the world.
01/19     《Impressions of Our Hometown》performed in National Taichung Theater
12/15-16《Impressions of Our Hometown》performed in National Performing Art Center Experimental Lab
11/17-18 《Impressions of Our Hometown》performed in Hsin-chu County Experimental Lab
11/09 《Impressions of Our Hometown》performed in Hsinchu City Performing Arts Center
08/26,09/03 《Fairy Tales》 performed in Taipei Fringe Festival
09/01 《Fairy Tales》 performed in Hsinchu Ball Lab
11   《 Frankenstein》 Revised Version in Hsinchu County Performing Arts Center
09   《 Frankenstein》 Debut in Hsinchu City Performing Arts Center
08   《 Hello Taiwan》 performed in North & South California in the United States.
01   《 Hello Taiwan》 in Hsinchu County Performing Arts Center
12   《 Hello Taiwan》 invtied to Forest Performing Arts Center in Zhudong Township
10   《 Hello Taiwan》 Debut in Hsinchu City Performing Arts Center
08   Invited to Singapore Art Festival
03   《 Travel through Time》 in National Chiao Tung University Arts Center
11   《 Travel through Time》 Campus Performance in NeiHu Primary School
10   《 Travel through Time》 Debut in Hsinchu County Performing Arts Center
09   Macau and Fuk-Kien Culture Art Festival
01   《 The White Snake》 in Hsinchu County Performing Arts Center
11   《 Journey to the West》 Campus Performance in Beimen Primary School
09    Invited to Japan to perform in International Art Festival in Osaka and Okayama
08   《 The White Snake》 Debut in Hsinchu City Performing Arts Center
12   《 Journey to the West》 invtied to Forest Performing Arts Center in Zhudong Township
08   《 Journey to the West》 Debut in Hsinchu City Performing Arts Center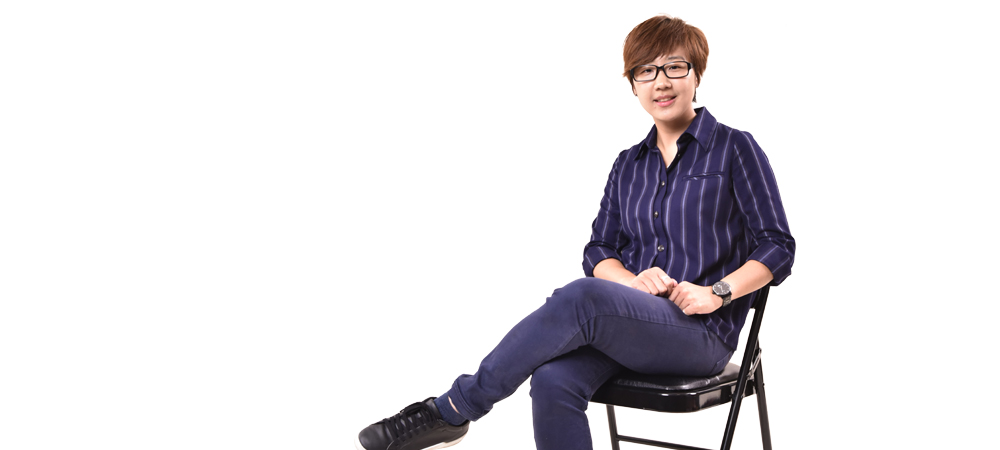 ALISON WANG
Executive Director and Producer
Taipei National University of the Arts
MA in Dance Education
---
Carnegie Mellon University
BA in Business Management & Theater (Directing)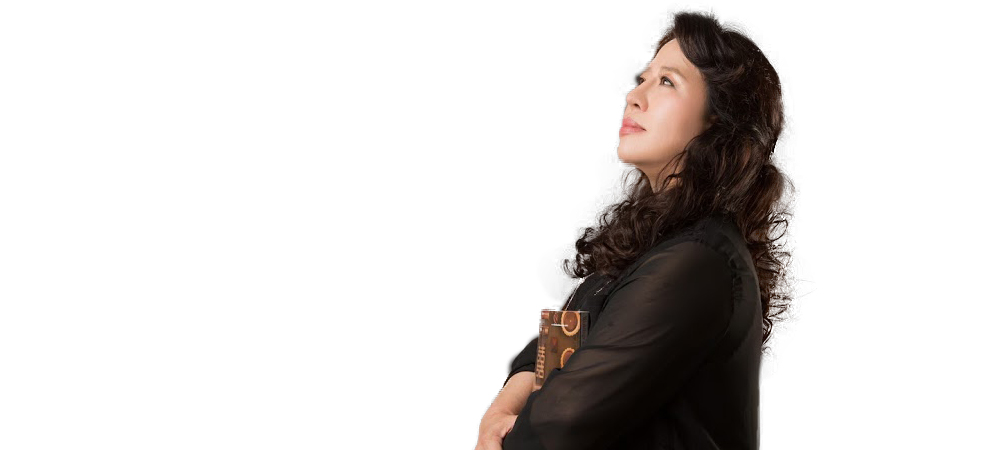 REN-JO WANG
Art Consultant
Ateneo De Manila University
PhD in Art Education
---
Ateneo De Manila University
MA in Art Education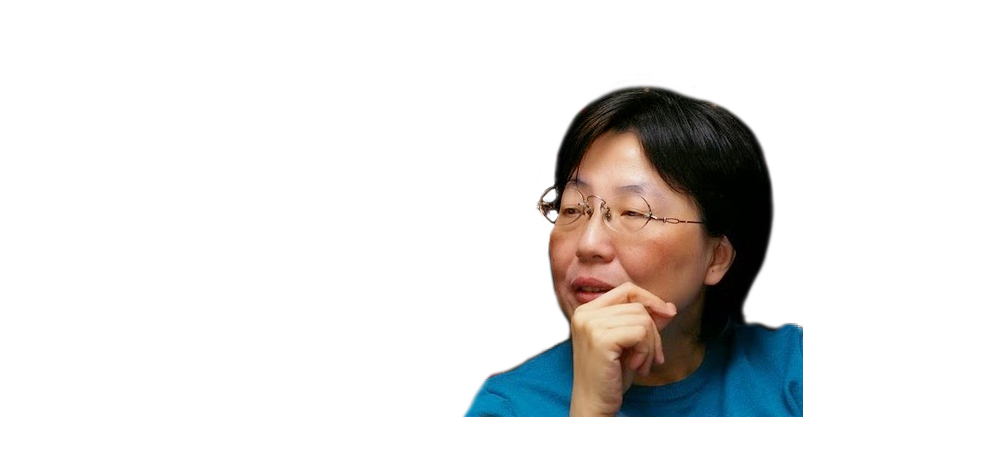 LILY YANG
Dramaturge
Taipei National University of the Arts
---
Niversité Paris VIII
PhD in Drama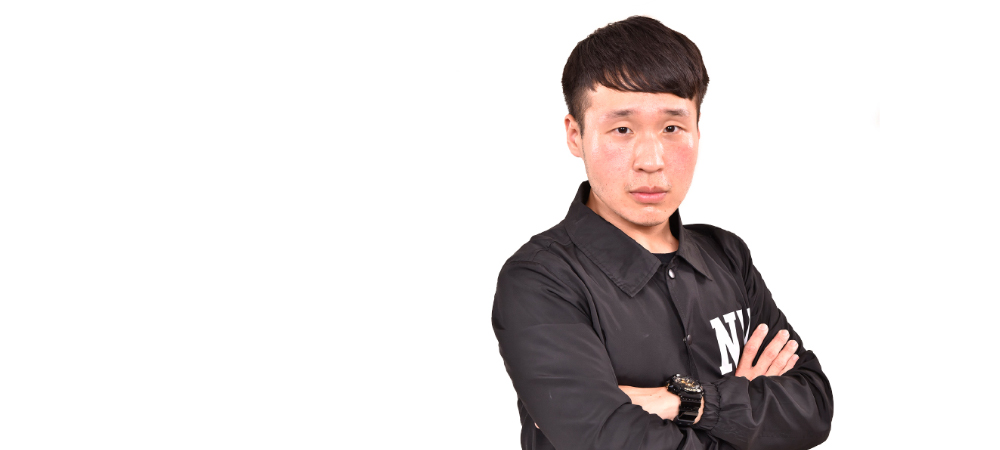 EDISON LIU
Financial Director
National Changhua University of Education
BA in Accounting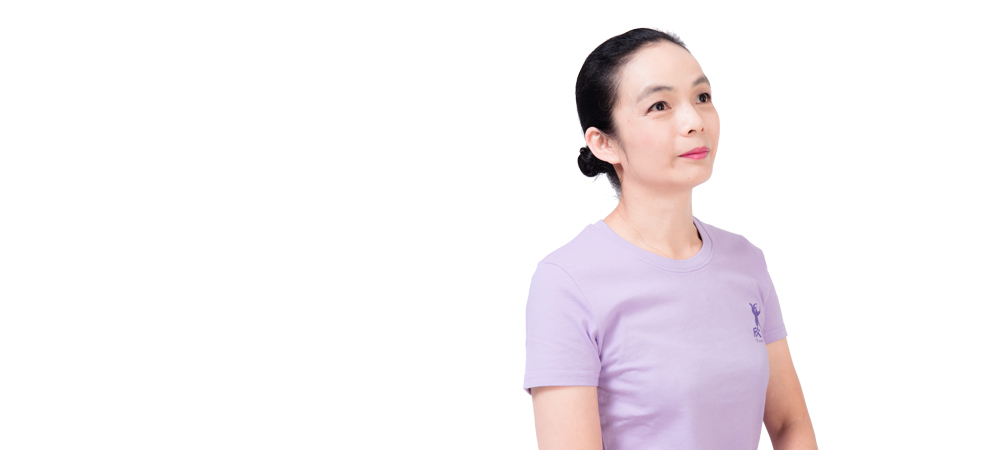 MING-FENG LIU
Administrative Director
National Taiwan University of Sports
BA in Dance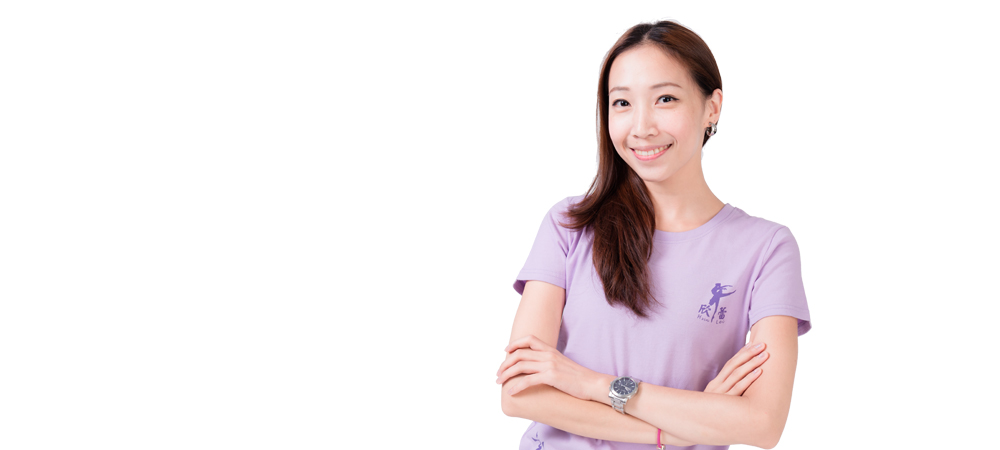 ARIEL HSU
Stage Manager
National Taiwan University of Sports
MFA in Dance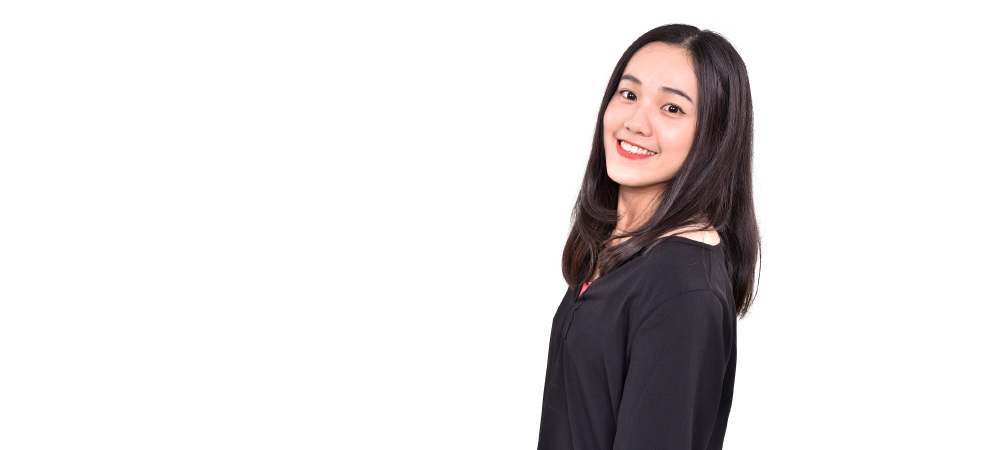 SALLY HUANG
Administrative Manager
National Taiwan University of Sports
BA in Dance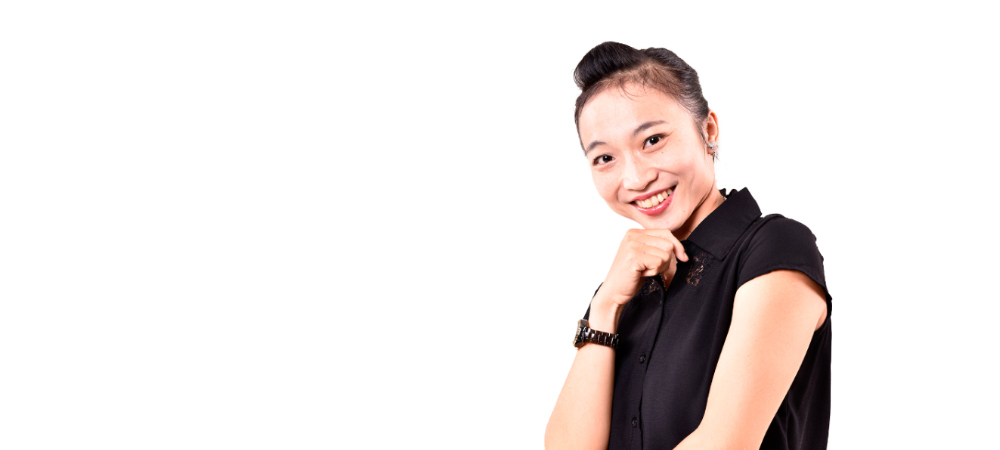 KERRY HUANG
Backstage Manger
National Taiwan University of Sports
BA in Dance
LIN-LIN YANG | Artist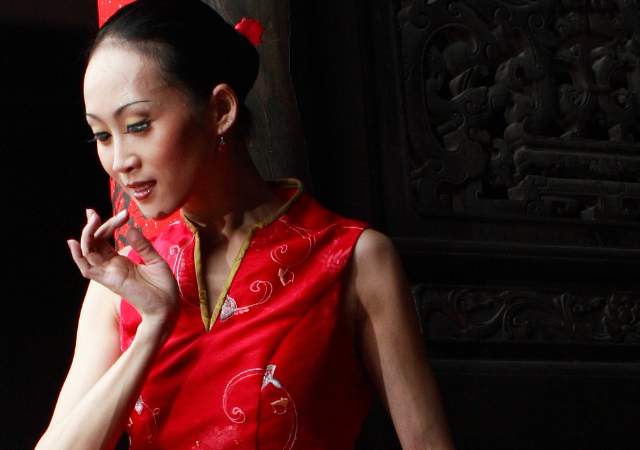 YI-CHUAN LU | Artist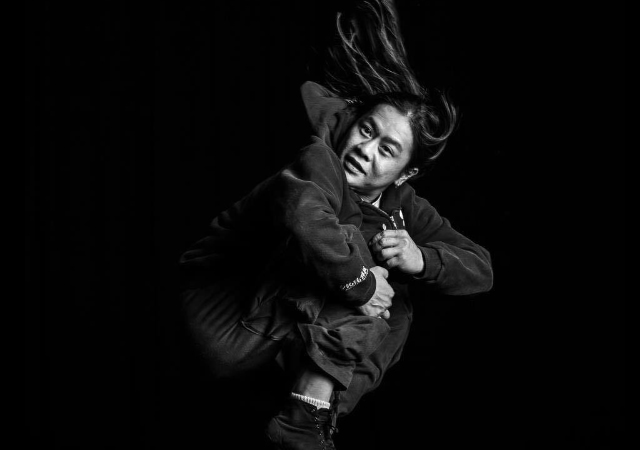 CHU-YING KU | Artist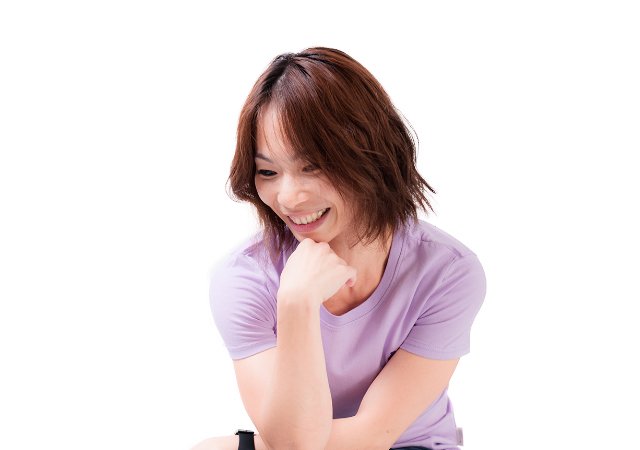 ALISHA CHOU | Artist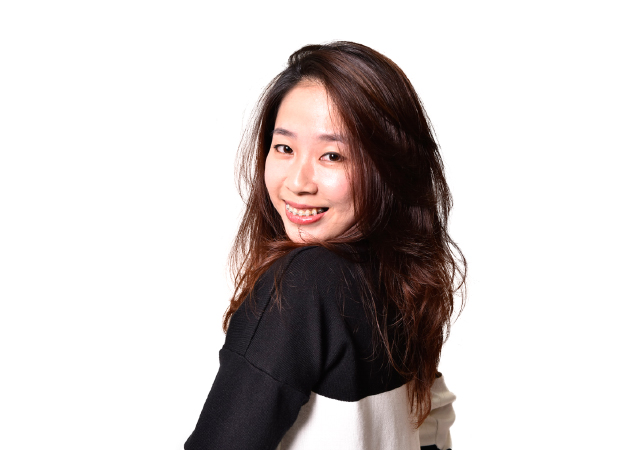 NICKEY CHU | Artist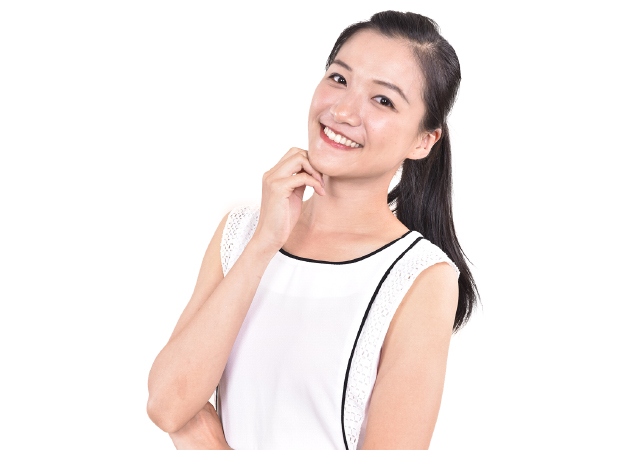 ASKA HUANG | Artist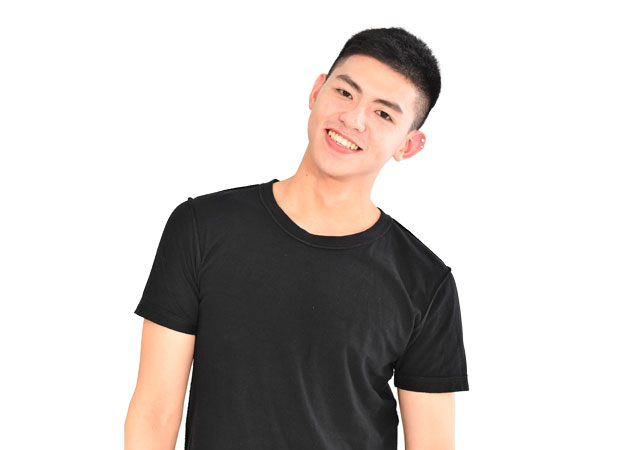 Dancers